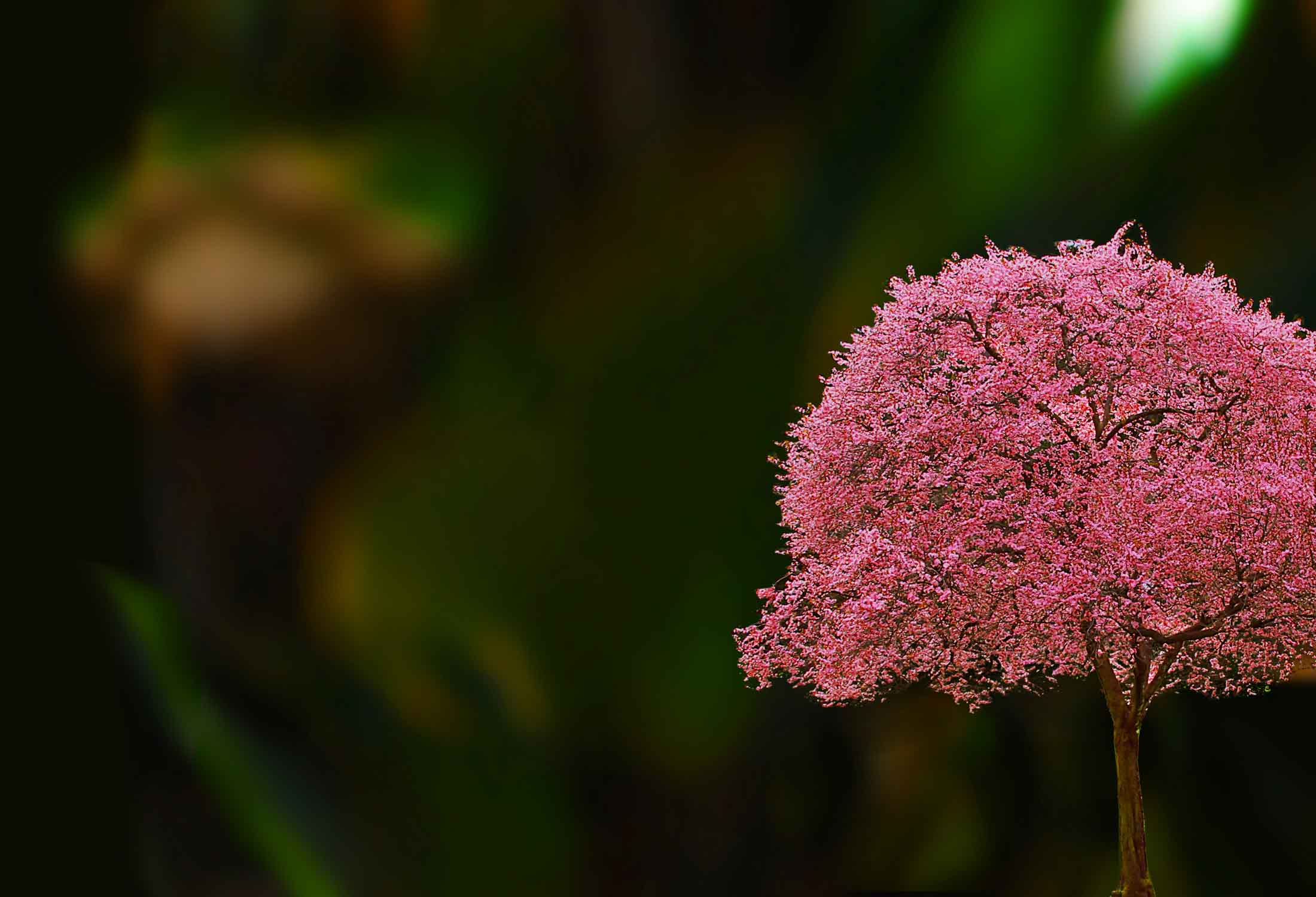 PUBLICATIONS
Ekphrastic Review, January 2018. "The Birthday of the Infanta". The sister of Diego Velázquez meditates on his famous painting.
The Southern Humanities Review, Winter 2014. "Women Bathing", a novella of a young woman painter in late 19th century Paris.
The Tiferet Journal, Winter 2014. Winner of Tiferet's 2013 Fiction Prize for best short story, "The Root System of Trees".
The Southern Humanities Review, Fall 2012. "Terminus", inspired by the life of sharp shooter Annie Oakley. Winner of the 2012 Christian Hoepfner Award for best short story.
Creative Nonfiction, 2003. "A Merging of Head and Heart", an essay, reprinted in the anthology Rage and Reconciliation: Inspiring a Health Care Revolution. Southern Methodist University Press. 2005.
The Alaska Quarterly Review, 1997. "Vermeer's Light", a short story. Included in Summerset Review's list of best recommended stories.
Other Voices, 1995. "Father's Day", a short story.

OTHER RECOGNITION
Djerassi Resident Artist's Program, June 2018.
Residency, The Virginia Center for the Creative Arts, Winter 2017.
Residency, Hedgebrook, A Retreat for Women Authors, 1994, 2011, 1013.
Finalist, Southwest Review's 2008 Fiction Award.
Finalist-Special-Mention, The Heekin Novel-in-Progress Award for Kahn's Law, a semi-autobiographical mystery about a daughter's search for information about her atomic scientist father.
Short-Listed for the Fine Arts Work Center in Provincetown.